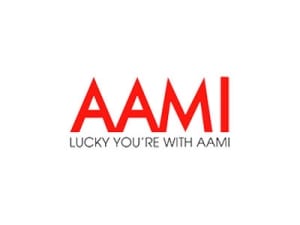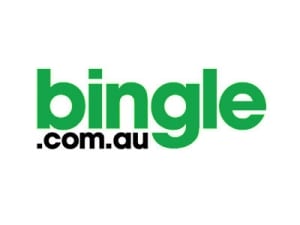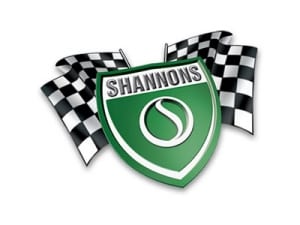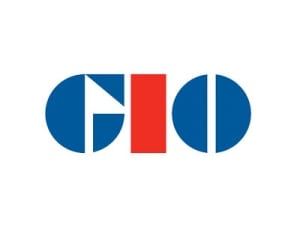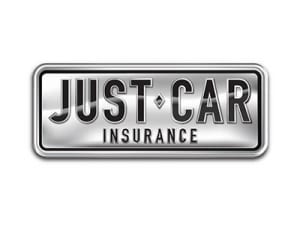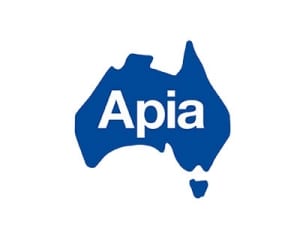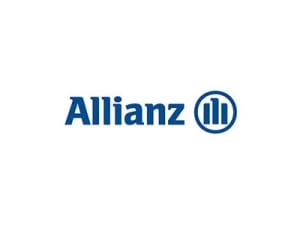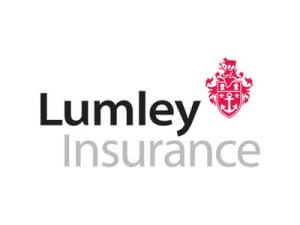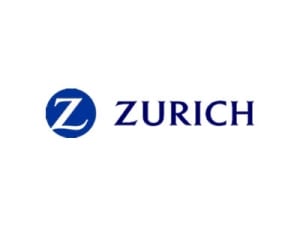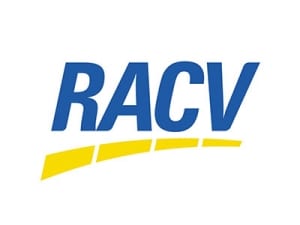 WELCOME TO Winfield Automotive Services
Having provided comprehensive automotive repairs and servicing for drivers throughout Melbourne out of our convenient location in Port Melbourne, the team at Winfield Automotive Services pride ourselves on offering high quality service backed by extensive industry experience, collectively spanning over 100 years across different sectors of the automotive industry. We make a note of keeping the customer informed about the condition of their vehicle, and getting our customers back on the road as quickly and without hassle as possible, whether it's in their own vehicle or one of our courtesy cars as they wait for more extensive repairs.
To find out more about our services, give us a call today!
Visit Our Sister Business
Frequently Asked Questions
What are you business hours?
We're open Monday to Friday, from 7:00am to 5:00pm.
Do I need to book in for service?
While it's best for customers to book in advance either over the phone on (03) 9646 6868 or by completing the form on the Contact page, we do our best to serve anyone who visits our workshop.